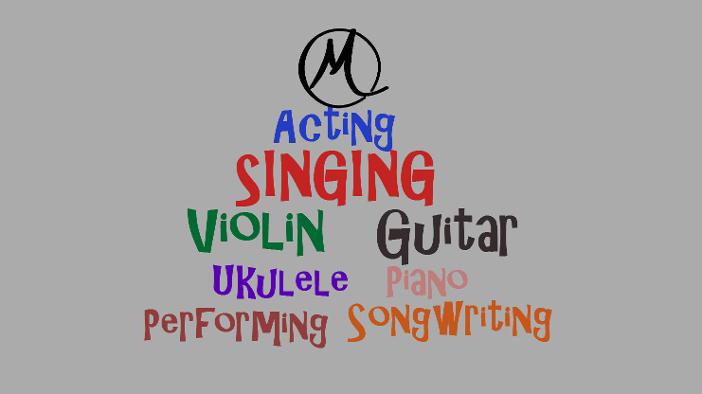 Perhaps you have never had lessons before or you have had a few lessons but didn't get what you needed. Either way I'm guessing you're here because you are going out on a limb and are once again trying something new. Way to go! I applaud you on your courage and hunger to look for guidance with your music and creativity.
Here's what we can do for you…
Private musical instruction, especially vocal instruction can be very personal. That's why I understand how important it is to facilitate a nurturing environment to get the best results from our students. Here we can help you not only develop your sound but through vocal exercise and vocal education we can guide you on a journey that takes you back to producing sound efficiently. You will find that you last longer and your passion will only grow. Take a look at our services and start your journey today!
With all my support,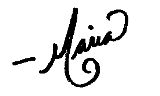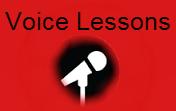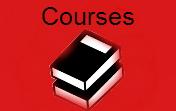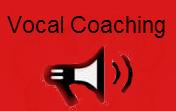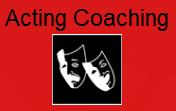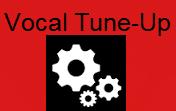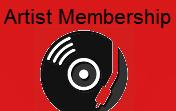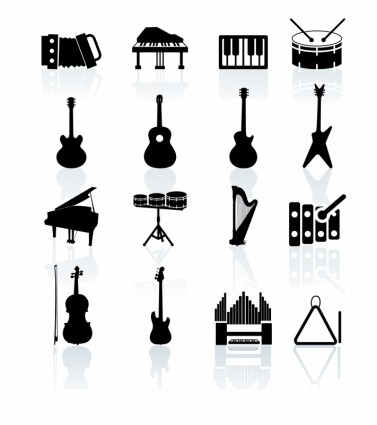 It's time to connect Mind, Body and Spirit and there's no time like now.
At MVS we strongly believe that we must understand and connect to our own unique bodies to create the most efficient sound. Singing should lift the spirit and through vocal exercise we can share that with people in a healthier way. Our MVS team includes Voice Teachers and Vocal Coaches who have experience working with students nationally and internally. Our staff also makes a point in staying involved in the music industry and current with the latest trends. We offer voice lessons for Musical Theatre, Classical, Pop, Rock, R&B, and Jazz singers.
Learning the MVS Way: Voice Lesson & Coaching Sessions normally range between 30 to 60 minutes long and are customized to the individual's need and goals.
Many students look to MVS to improve:
Tone quality
Projection
Resonance
Range
Blending
Breath control
Confidence for performing
Vocal Health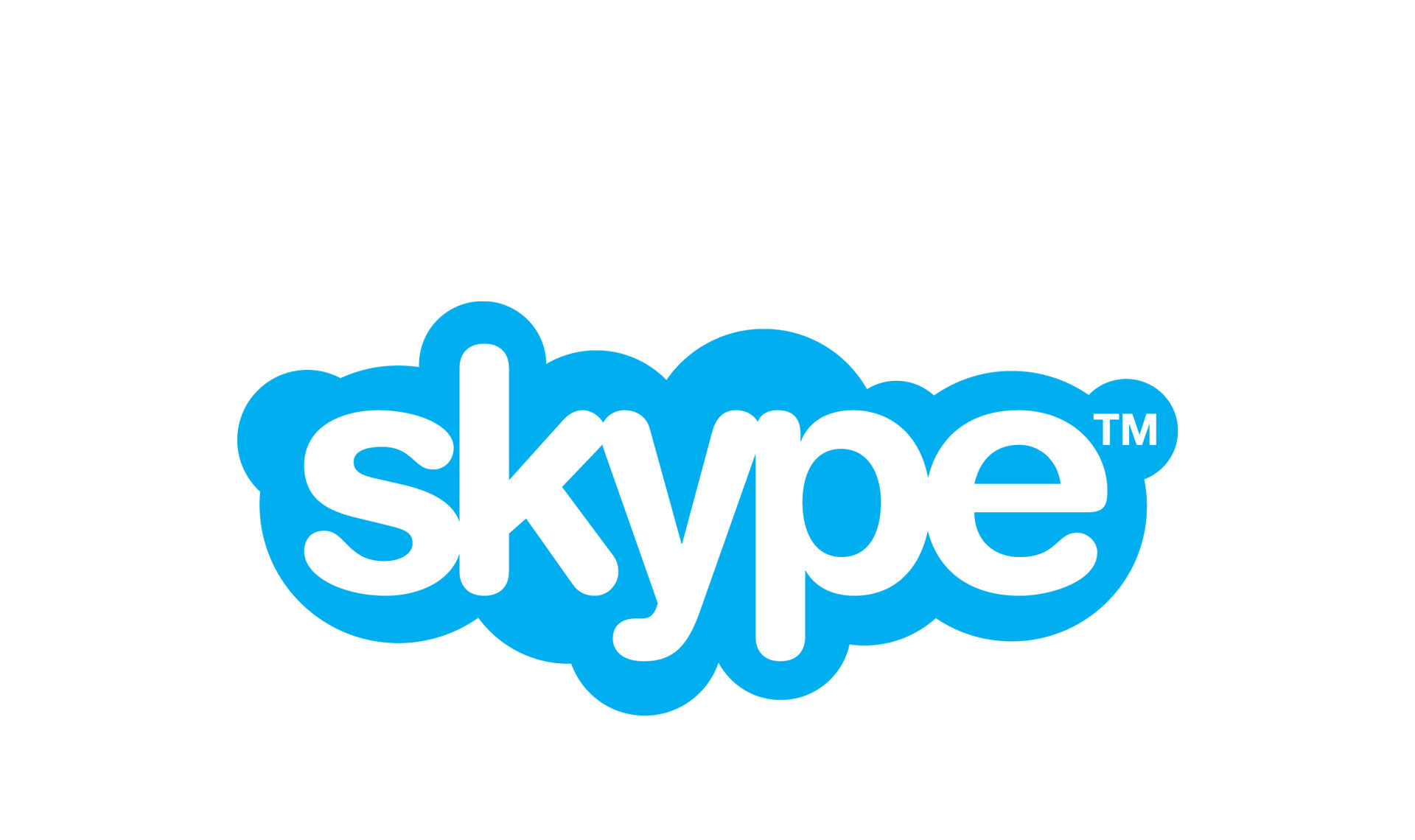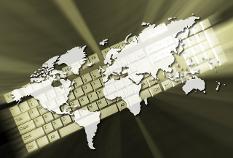 Thanks to technology it is now possible to coach clients not only within the US, but all over the world. If you are touring or want to study wth one of our teachers, skype voice lessons make it possible for you to receive the best personal one-on-one coaching all from the comfort of your own home.
What will you need?
*Broadband high-speed internet connection-DSL speeds do work as well.
*A webcam and an external headset or mic (most computers are equipped with a built-in one).
*Software: Skype. If you don't have Skype, it is free and you can download it here.
I offer a free 30-minute Skype consultation, to make sure everything works properly.
I require students to be logged on at least 10 minutes before lesson time, so we can easily stay on schedule.
Skype lessons are 30 minutes or 60 minutes long.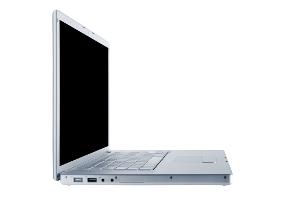 When first looking for vocal assistance sometimes it can be hard to know what you need and what is out there. While voice teachers normally provide vocal technique and vocal health, vocal coaching can generally include more work with song performance. Our staff offers vocal coaching to those looking to prepare for performances, auditions and the recording studio. Vocal coaching sessions can be good for those looking to get better at stage presence, making musical choices, microphone technique andsinging in different styles. Vocal coaching sessions tend to be more for the advanced singer while voice teachers will instruct students at any level. It's good to keep this in mind when deciding what you would like to book with MVS.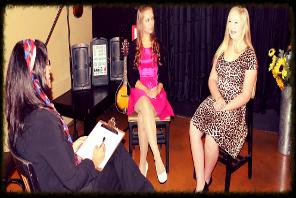 Sometimes having a weekly voice lesson is not possible for all our clients and as we continue to grow we get more and more people wanting vocal evaluations. Because of these inquires we've created something called the vocal tune-up. The vocal tune-up will allow you to spend an hour with one of our vocal staff members which will provide time to discuss any questions you may have as well as get a refresher to keep you going until your next tune-up.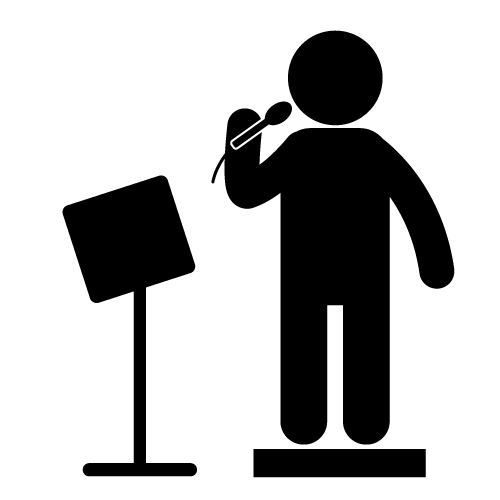 Singers can sometimes struggle with stepping outside of themselves and out of their comfort zones. So we are excited to have an acting coach on hand for those wanting to take their singing to the next level. This is also for our clients interested in theater or musical theater. Clients can book one-on-one sessions with our acting staff for acting coaching and monologue preperation and selection.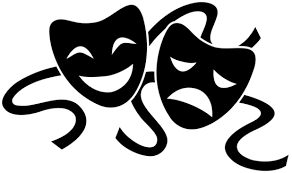 MVS currently offers classes to help further arts education in the community. Our courses are offered throughout the year.
Please take a look at our upcoming 2016 classes.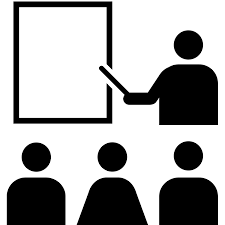 Other Private Music Lessons
MVS strongly believes in the well rounded singer. Singers can benefit greatly from learning other musical instruments which is why we currently offer basic piano skills for the singer and guitar lessons. Our studio also has a sister violin studio that is very established in the community. Please do not hesitate to contact us for more information.
*INSPIRES
*BUILDS CONFIDENCE
*ASSISTS WITH OVERCOMING SETBACKS
*SUPPORTS AND HELPS ARTISTS REACH THEIR SONGWRITING GOALS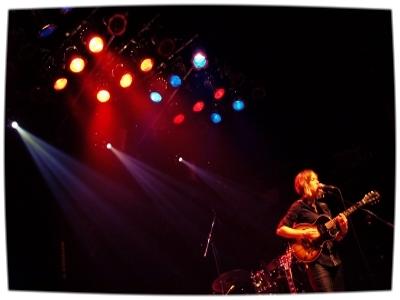 Everyone has a different vision of success. Whether it is to be a successful recording artist, to be a touring singer/songwriter, to have more confidence sharing your own vision or all of the above, it all has to start somewhere and that can be very overwhelming.
Let's face it. It can be a tough world out there for singer/songwriters. Sharing your own vision can be very personal and getting the fire started can be scary.
The Artist Membership helps the creative mind find focus. Every month you'll have a one-hour session with assignments guiding you closer to your goals.
Clients often say ...
I want to work on singing better while playing my instrument.
I want to write better lyrics.
I want to play my music out in clubs more.
I want to record an album.
Whatever your goal is, we'll help you break it down and start a path to your vision.
What you get...
1. Monthly 60-minute Private Mentoring Sessions
2. Printables that keep you on track
3. Access to the Private Artists Membership group on Facebook where you can network and get support from each other and myself.