Annual Private Lesson Registration Fee: $25
( includes the studio membership)
Annual Membership:
Membership includes:
10% off Classes
10% off Clubs
10% off Merchandise (some items excluded)
$5 Off Bebop Kids & Baby Bebop
DOES NOT INCLUDE:
Private Lessons, Sit Ins and Ensembles
Baby Bebop & Bebop Kids:(ages 2-3 & 4-6)
(pilot program starting in March)
Students: $55/mo
Members: $50/mo
Sit In: $5 (no discount)
Vocal Ensembles: (starting in the fall)
Elementary: $200/5mo
Middle School & High School: $200/5mo
AVD- High School & Adult: $250/5mo
Acting Classes: (starting in march)
More info coming soon...
Students: $55/mo
Members: $50/mo
Sit In: $5 (no discount)
Private Lessons:
Voice Guitar Ukulele Violin Theory
Songwriting
30 minutes 4wks/$100($25 a week),
45 minutes 4wks/$160($40 a week),
60 minutes 4wks/$200($50 a week)
1 hour tune up- $60/hr
Private Acting Coaching
15 minutes 1wk/$15,
15 minutes 4wks/$60,
30 minutes 1wk/$30
Clubs:
Teen Songwriting Club: (starting in March)
Non-members: $5/mo or $45/yr
Members: $4.50/mo or $40/yr
No meeting in December
Cultivating Mindfulness: (Starting in March)
$5 Donations Suggested
Voice Lesson/Vocal Coaching-
With Ms. McNeil
Due to high demand, if you are interested in private Voice Lessons with our Founder and Head Voice Teacher, Maria McNeil, please email or call 617-529-9235.


Booking an MVS Voice Teacher Associate
For Master Classes or Workshops for your university, event, or church, please contact event@mcneilvoicestudio.com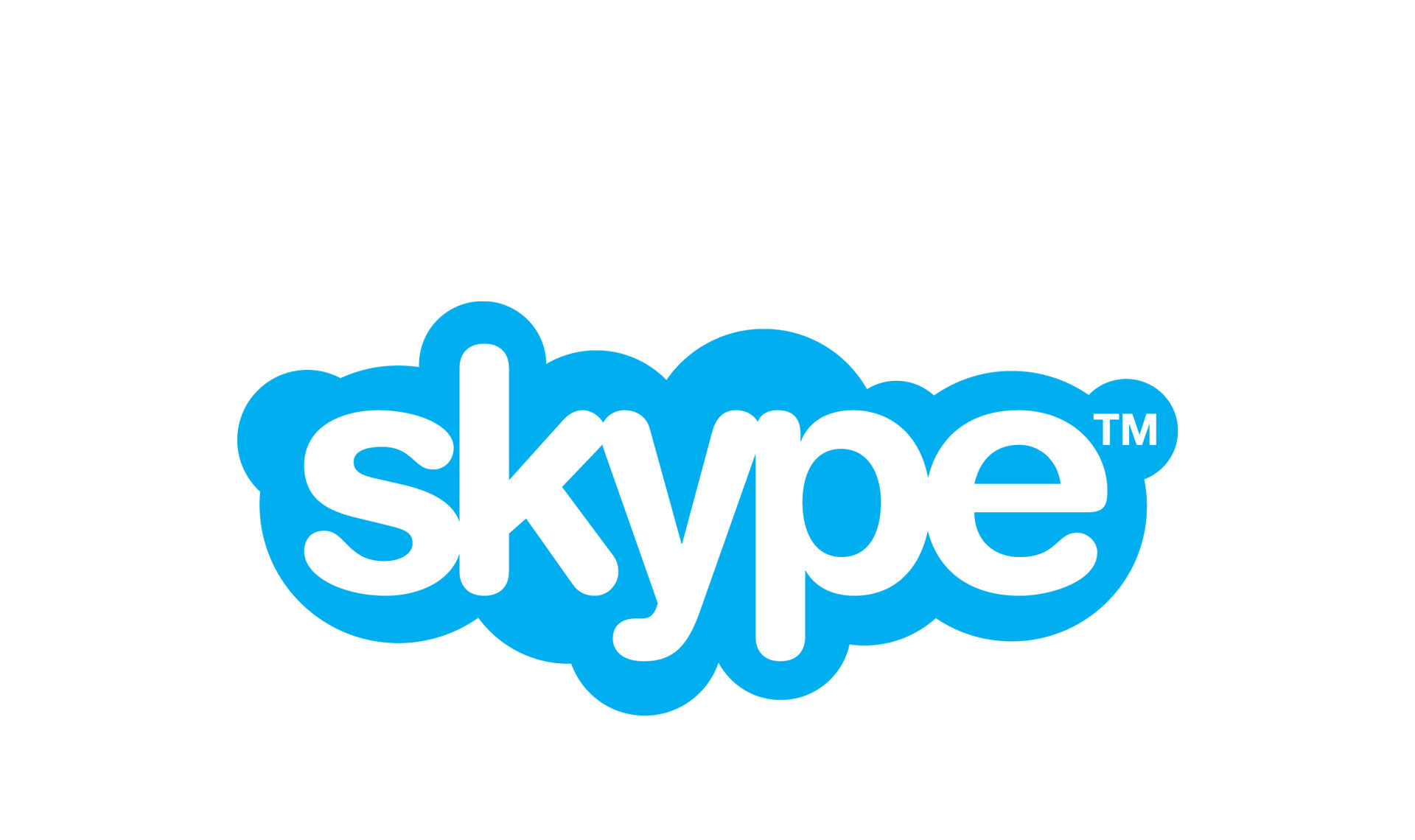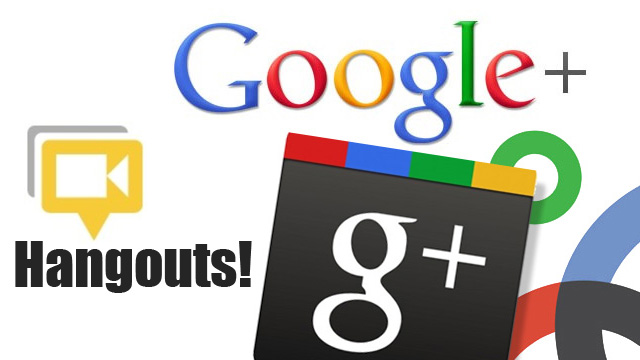 Skype Lessons
Lessons via SKYPE are available with Ms. McNeil and Ms. Balltrip. These lessons can be scheduled by email correspondence. Although online lessons are very effective, keep in mind that a reliable internet connection is essential.
MVS Free Consultation
All MVS Voice lessons and vocal coaching sessions get 1 free vocal consultation. The consult is a time for the student and the teacher to get to know each other better to discuss goals and each others background. If the student and teacher feel like they want to continue and book lessons, we then move into a one month semester. We do monthly payments, if the student feels like he or she wants to leave, no one is stuck in an obligation. But if the student and teacher are both interested in continuing, sessions can go on as long as desired.
Musicians, College Students, On a Budget
Because we understand that most people interested in vocal lessons are current college students or new music professionals we try to be flexible with those on a budget. Even if you feel like the private voice lessons or vocal sessions might be out of your reach, it never hurts to email us and book a consultation. We try our best to work with as many people as possible.
Artist Membership
The Artist Membership is for those who need assistance in reaching a music goal. The membership is not intended for a monthly voice lesson but instead for those who may have a music business, songwriting or performance goal (to name a few examples).
Many members will also take other private lessons or courses during their membership to help reach goals. When doing this, it is suggested that members have a different private instructor and Artist Membership Mentor.
The Artist Membership is your journey guided by an MVS Voice Teacher Associate. Set up a consultation with a teacher today!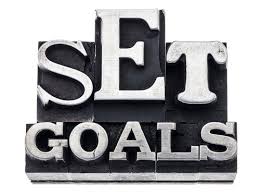 Membership Rates
(members qualify for the student/sponsor discount for courses)
6 months.........$180.00 ($30/mo)
9 months....... $243.00 ($27/mo)
12 months........$300.00 ($25/mo)
Policy Reminder: Payments are expected before the first lesson. Your lesson time is reserved for you and others will be turned away for that time so please schedule carefully. Let MVS know at least 24 hours ahead of time (or more if possible) if you need to reschedule. Rescheduling within less than 24 hours of the scheduled appointment will result in being charged the full amount for the lesson. There are no refunds.