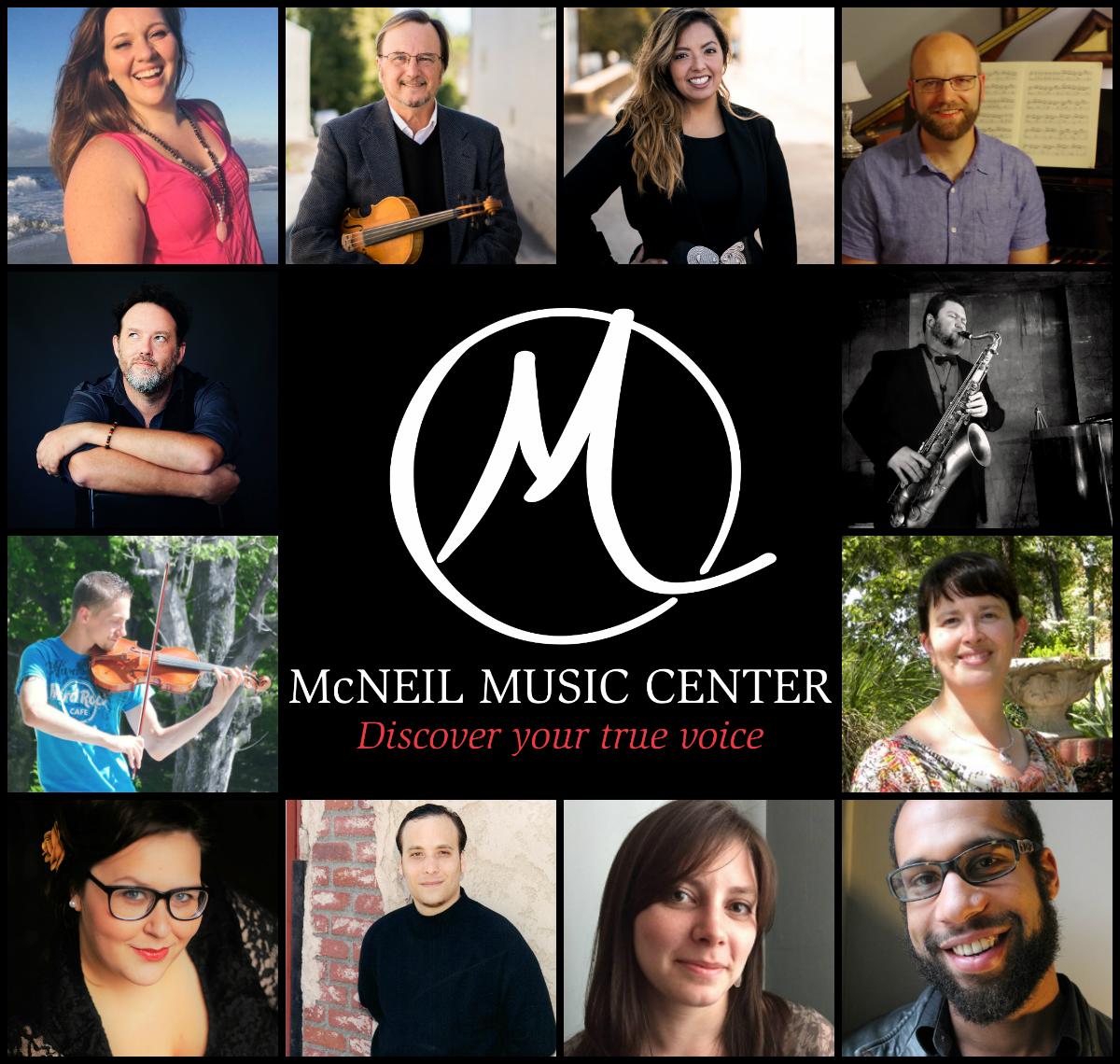 Changes are Coming!
In 2016 McNeil Voice Studio assumed the name McNeil Music Center. We value all our students and are excited that the name change will reflect everyone.
This includes students studying: guitar, ukulele, violin, percussion, saxophone, piano, drums, bowed psaltery, hammered dulcimer, as well as voice and performance.
Watch for the changes!
McNeil Music Center